One Truck. One Dream.
The year was 1941. In Lima, Ohio, Irving Rifkin, a Russian-born immigrant, bought a stake-bed truck for $750 and began to buy and sell scrap metal. From one generation to the next, the Rifkin's business grew into an industry giant, processing more than five million tons of ferrous scrap, and more than a billion pounds of nonferrous scrap, every year.
The Rifkins stepped away from the scrap metal industry in 2008 to pursue other endeavors, but returned in 2012 to open MetalX, LLC. Driven by more than 70 years of experience and expertise, the fledgling business proceeded to set the pace for the rest of the industry to follow.
Today, MetalX stands as a testament to the Rifkin family's strong work ethic and visionary drive. Customers across North America consider MetalX a partner they can trust to meet all of their metal needs.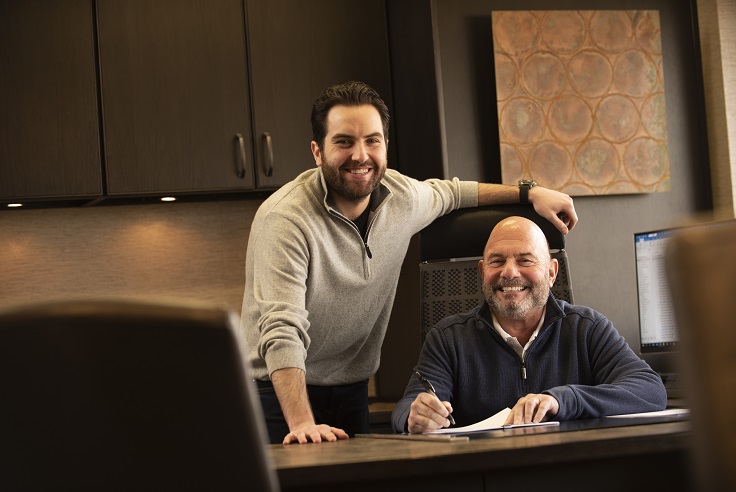 Who We Are
We've assembled some of the best minds in the industry to provide smart solutions for your scrap.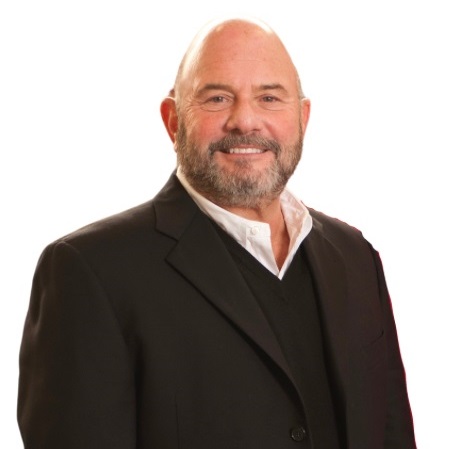 Danny Rifkin
CEO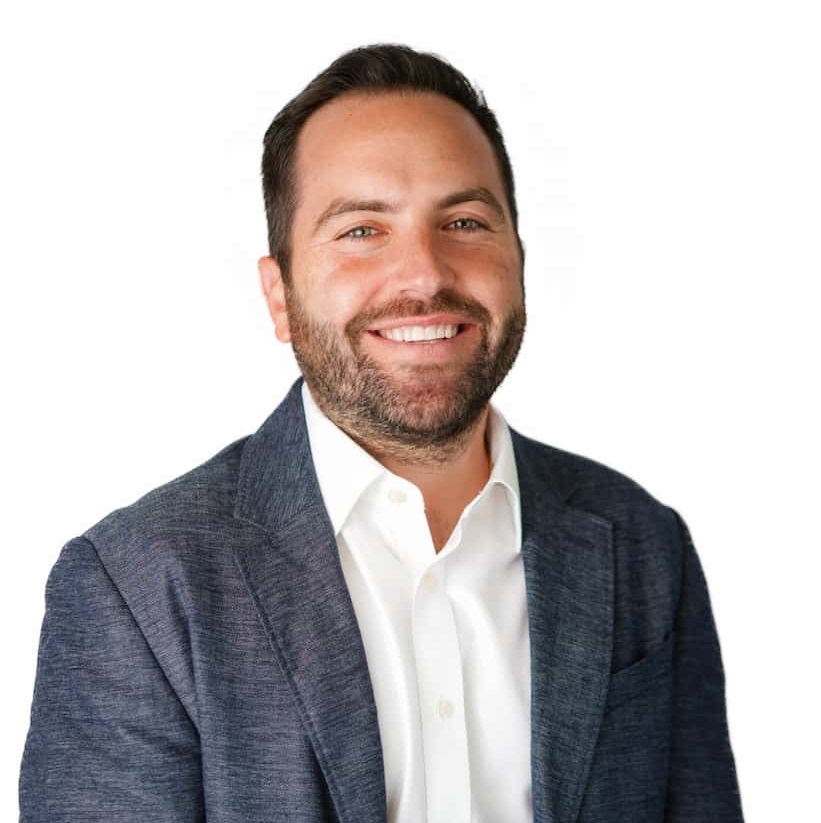 Neal Rifkin
Executive Vice President of Commercial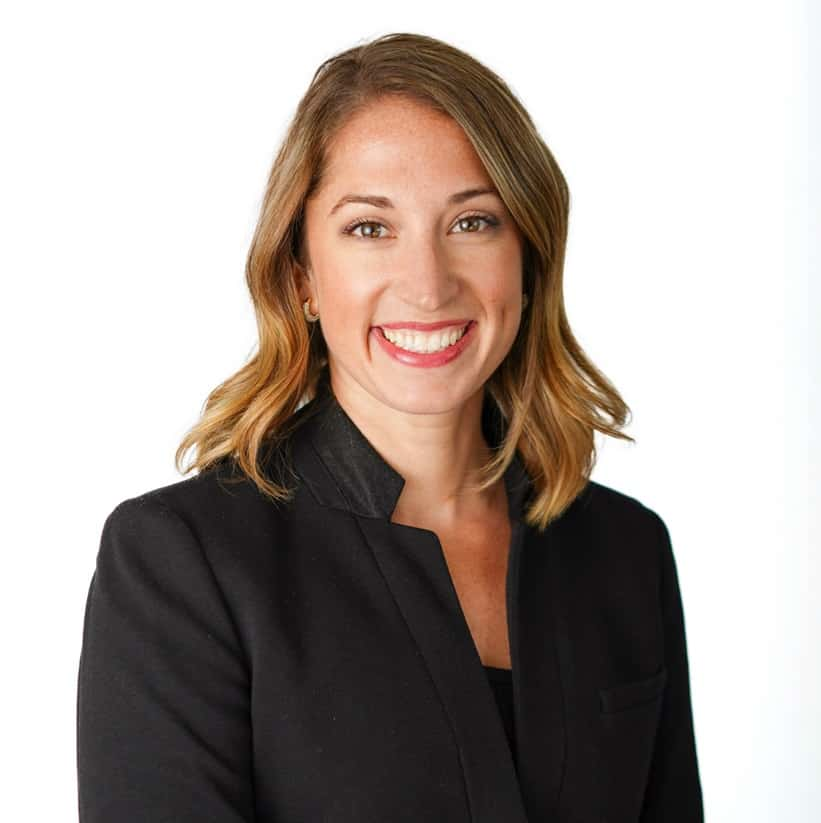 Ashley Thomas
Executive Vice President of Finance - CFO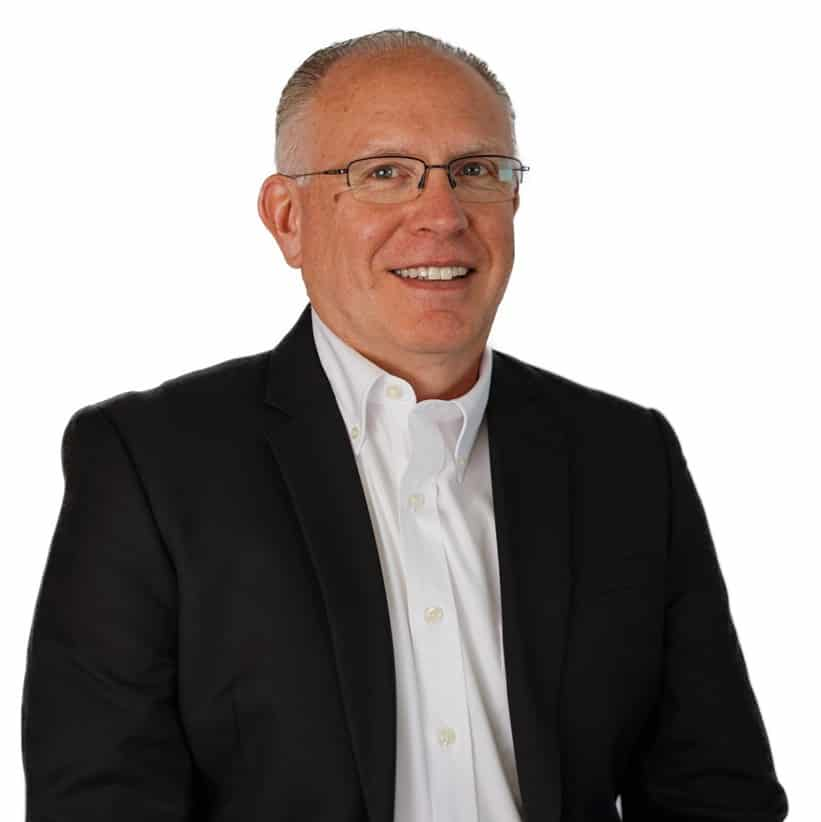 Doug Forbes
Executive Vice President of Operations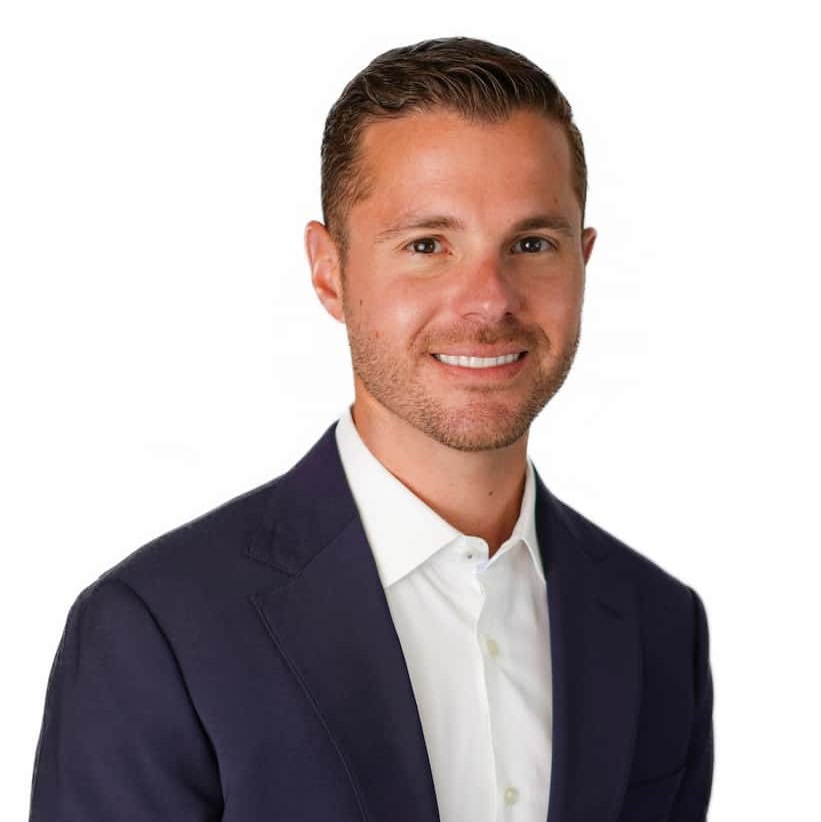 Brian Rosenblatt
Vice President of Commercial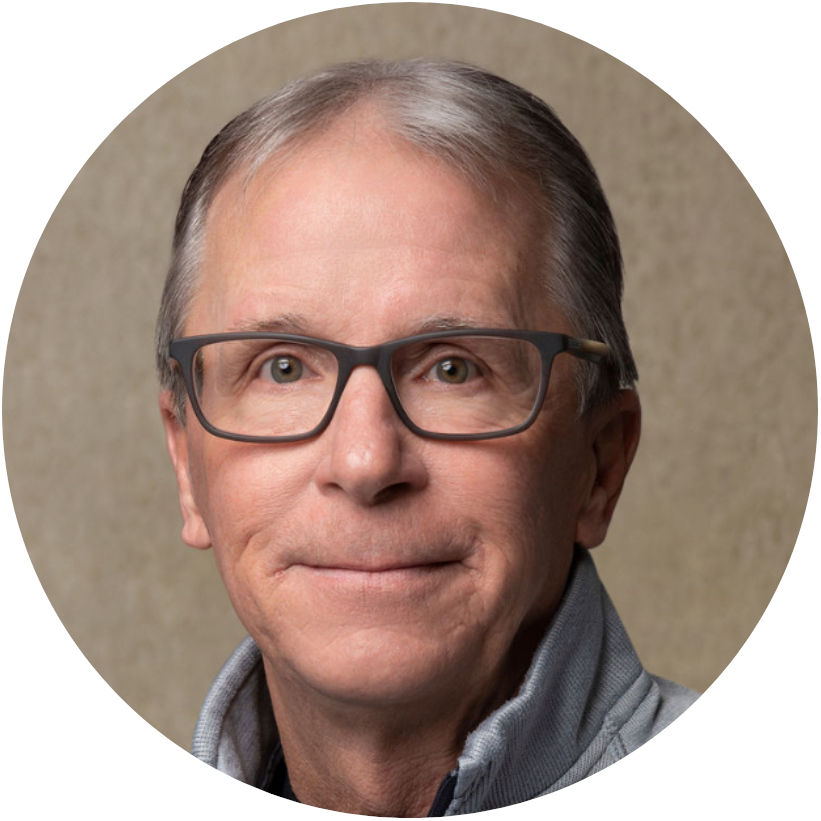 Steve King
Vice President of Transportation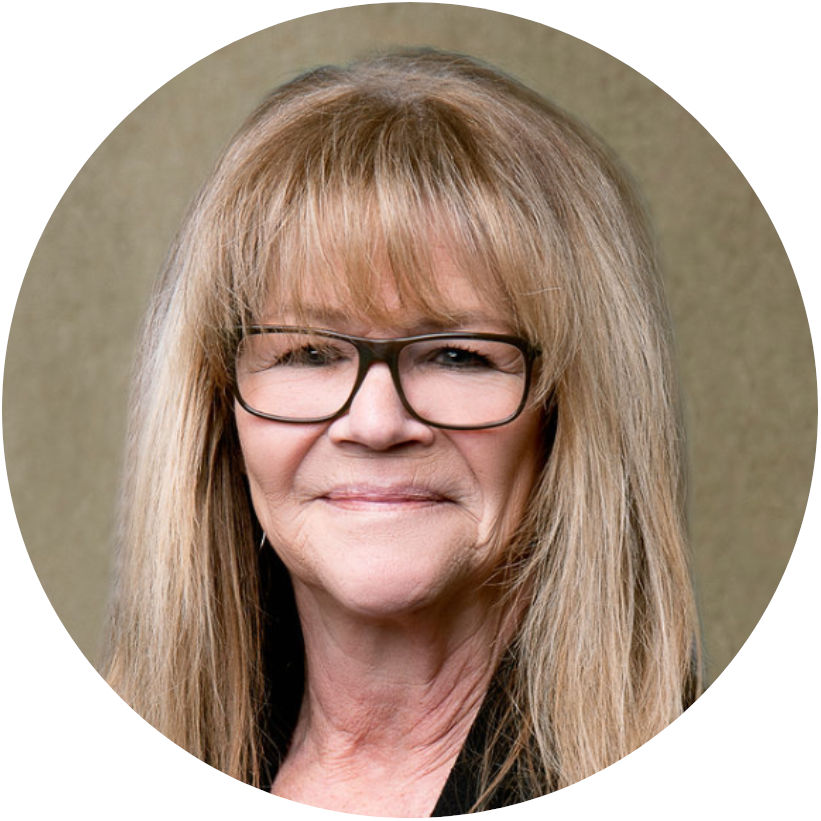 Cindy Brooks
Vice President of Commercial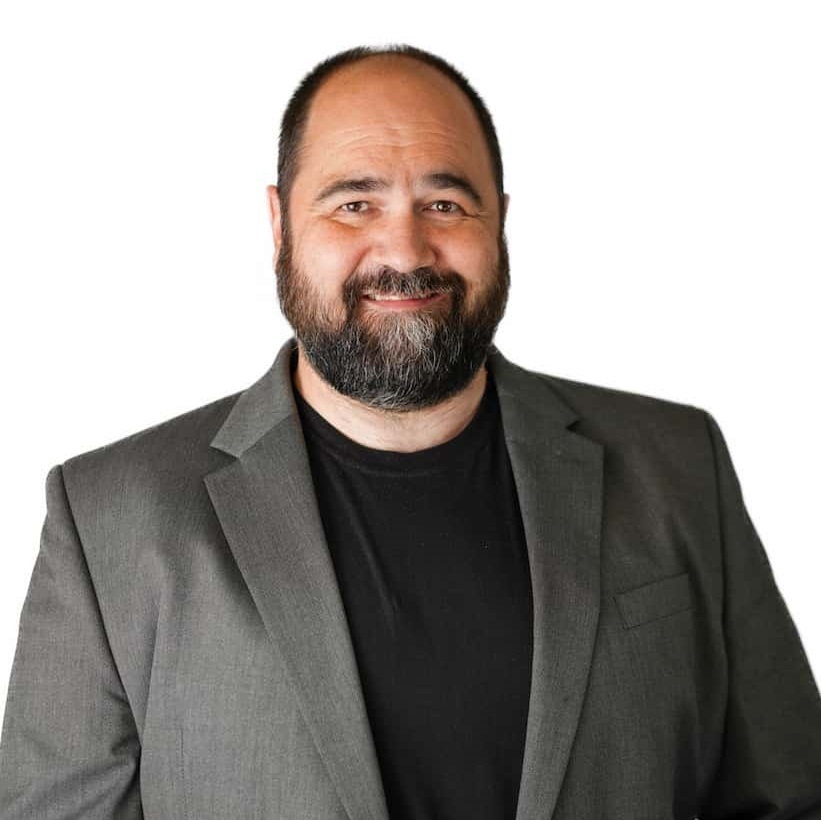 Anthony Selby
Vice President of Technology - CIO